Our Story
H&R Arms Company
In 1871 Franklin Wesson and G.H. Harrington began the manufacture of a shell-ejecting revolver, patented by Harrington. Harrington purchased Wesson's interest in 1874 and began a partnership with William A. Richardson under the name Harrington & Richardson.
In 1888 the partnership was dissolved, and the company incorporated under the name Harrington & Richardson Arms Company. The company was granted several patents for improvements to revolvers during the latter 1800s. Beginning in 1899 the company also manufactured shotguns, handcuffs, and related products.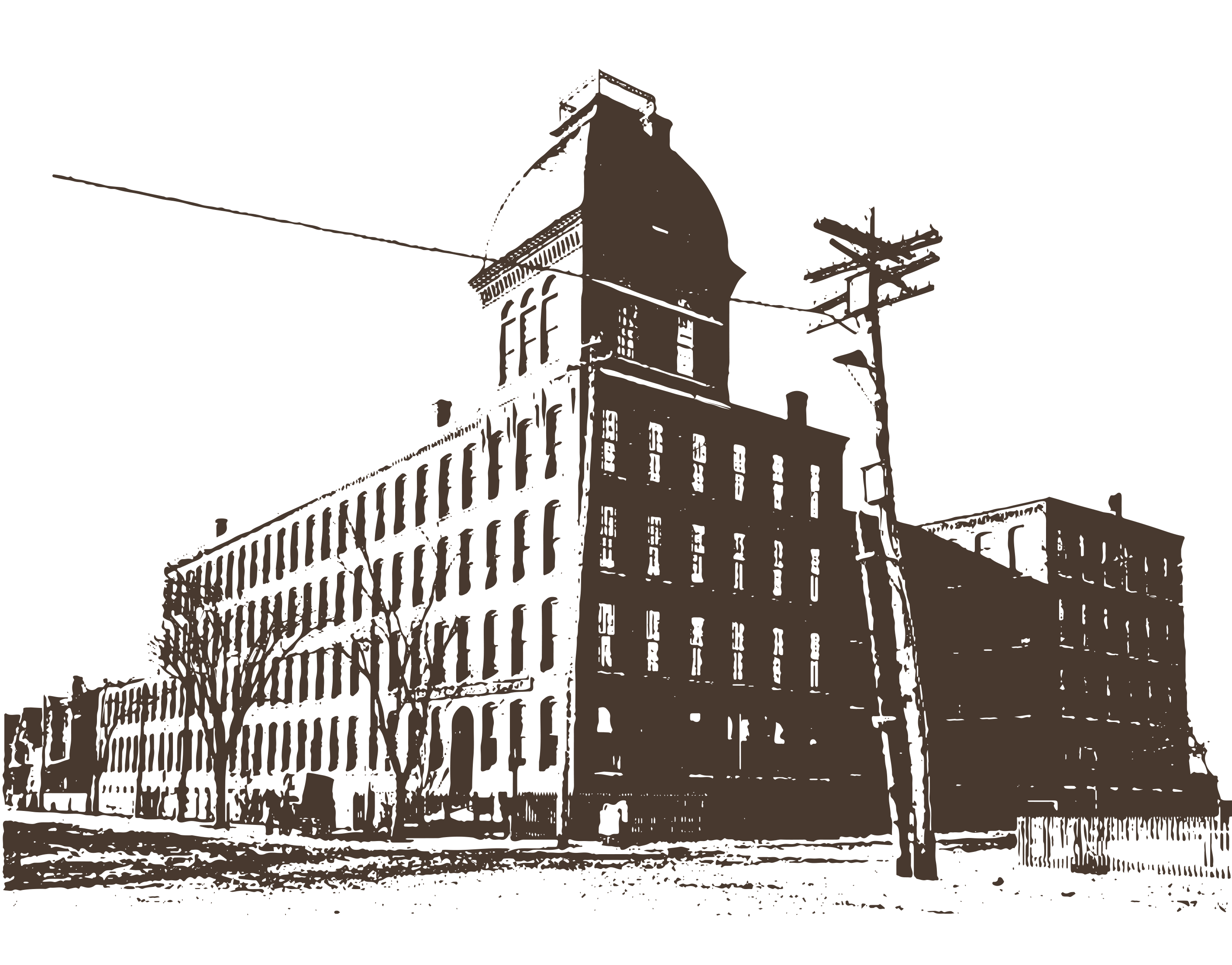 Retro Reimagined
From 1953 to 1956 H&R produced M1 Garands for the US Military. Widely considered by collectors to be some of the finest Garands ever made. During the Vietnam War H&R again answered the call to produce rifles for US forces.
Harrington & Richardson, along with Colt and GM Hydramatic produced millions of M16A1 rifles in 5.56mm. Our goal is to bring H&R back to its former glory by producing the finest Retro Service Rifles, Carbines, and parts.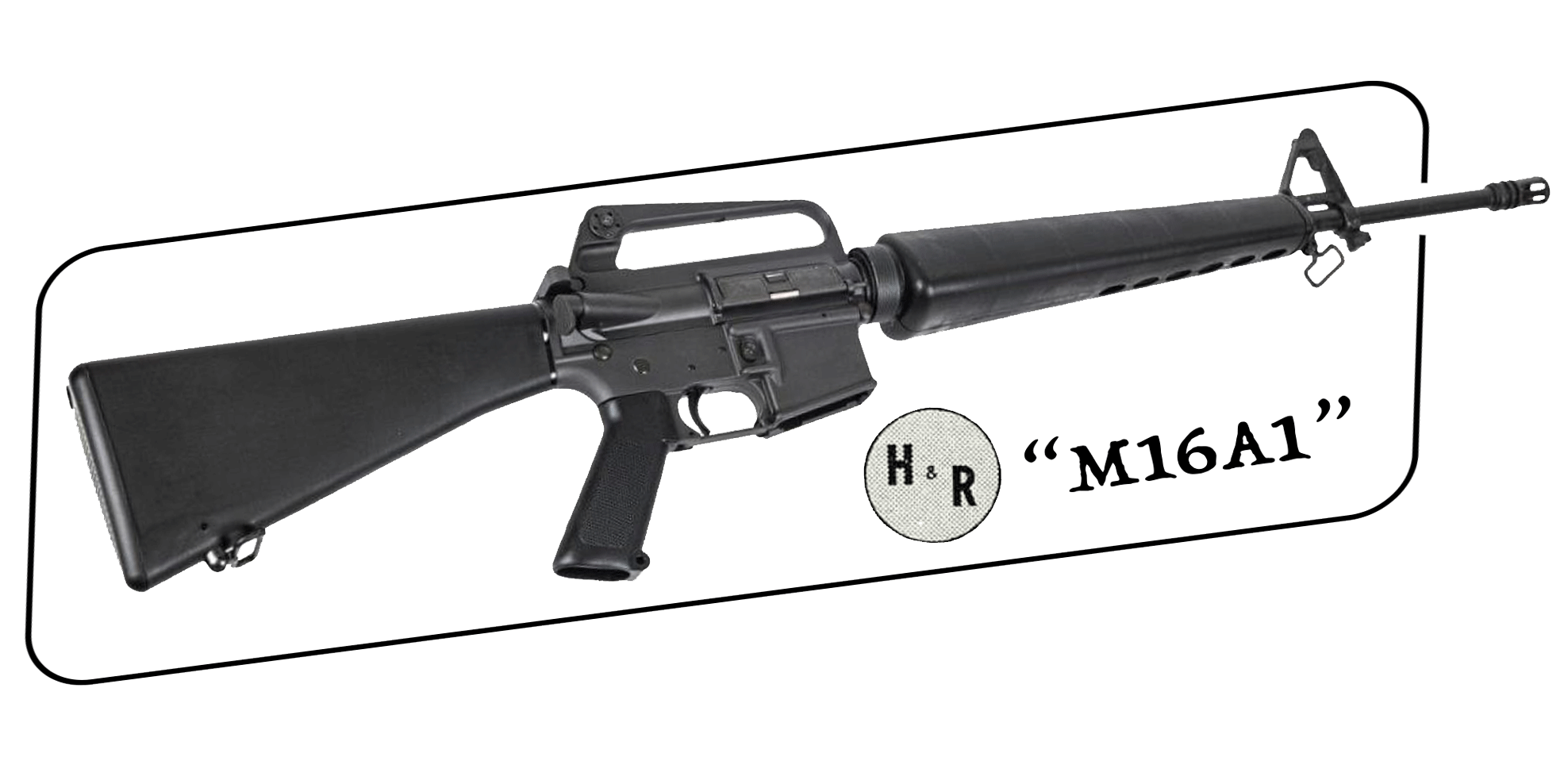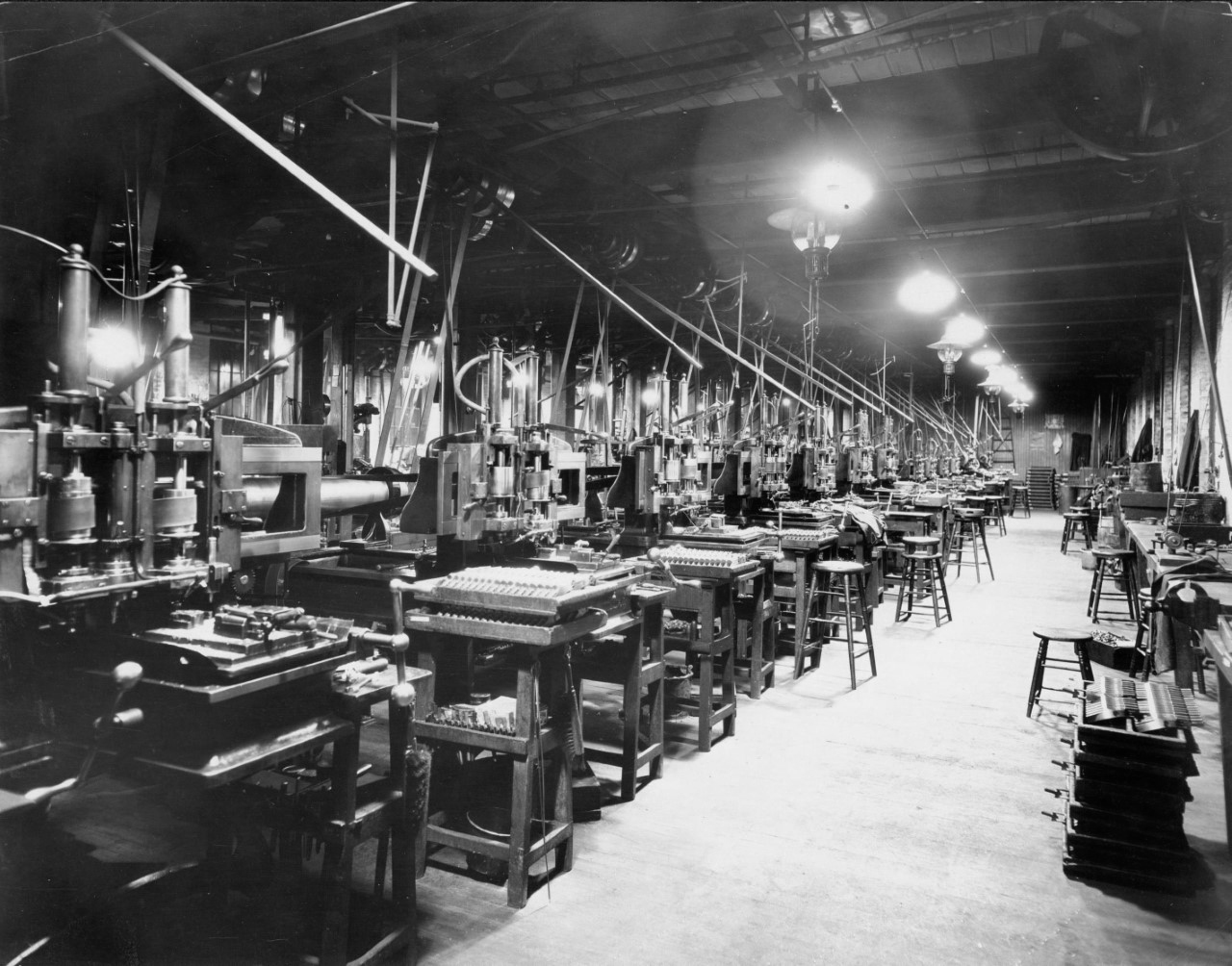 In the classic era of America, products were proudly made in the USA by American craftsmen. The newly resurrected H&R is bringing back that tradition. Using state-of-the-art CNC machining technologies, H&R is producing exceptional quality firearms with a traditional craftsman's touch.